Boat Rental Ibiza - Ibiza Charter
Do Not Hesitate to Call. Tlf: (+34) 620 20 63 99

RENT A YACHT OR BOAT AND ENJOY A DAY CHARTER

We are the Yacht charter company in Ibiza and Formentera. We offer a large fleet of own boats that you can rent with or without skipper, so we guarantee the lowest prices. Call us and we will advise. We are delighted that you contact us, whether you call us by phone or email as Whatsapp, or, if you prefer, leave us a message on the contact tab and we'll call you as soon as posible.


If you are looking for rent a boat in Ibiza and Formentera, we are the best choice to enjoy your vacation in a different and unforgettable way.
Boat Charter in Ibiza
Our Suggestions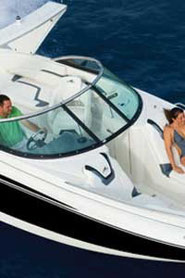 Among our best boats, the Monterey 278 SS, with open bow for you to enjoy in navigation, is the right choice for a pleasant and relaxing sea day with friends.
From: 450 €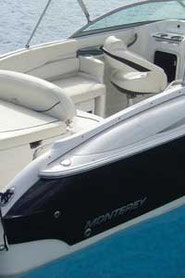 Median boat, but with great amenities for its space distribution. With it, go over the best Ibiza and Formentera beaches, and enjoy splashing in clear waters.
From: 450 €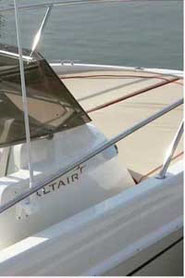 The new of the family: a small boat, but stable and very fast. Seating for 8 passengers, with which you can reach to any part. And as is the new, you can enjoy it for a superprice.
From: 380 €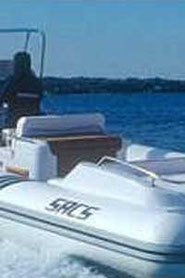 Our higher capacity rigid. Able to accommodate up to 12 people, and still providing enough space to comfortably enjoy sailing, thanks to the large dimensions that comprise this wonderful boat.
From: 450 €
Wonderful yacht to enjoy an unforgettable day. This yacht has all kinds of amenities that will make you feel at home. Browse through the splendid waters of the Balearic small.
From: 1.200 €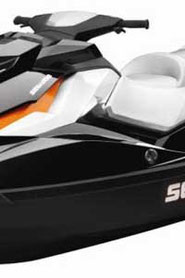 This three seater personal watercraft is one of the best options to enjoy authentic adventures exploring the most remote and least visited places on the island coast.
From: 220 €